Santo Domingo City Tour
Discover this wonderful city, a world heritage. Take a ride around Santo Domingo where you'll visit the monuments with our professional guide.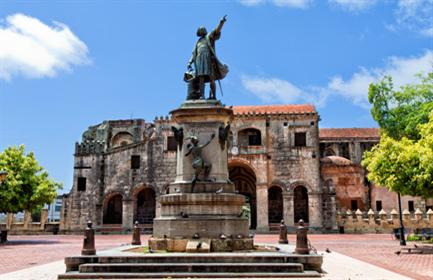 About tour
Platinum transfer will take you to best Santo Domingo City tour you had never experience, Visit all the Historical places of this caribbean island. The tour will have a professional guide that will give you all the information regarding the island and the Dominican culture, history, food, music and much more. You will enjoy a Dominican lunch included in the price.
First, you will be picked up from your hotel by bus. The tour will start with meeting a professional guide that will give you some information regarding the island and the Dominican culture, food, music, and much more. Either a buffet or typical Dominican meal will be provided. This tour will definitely give you the real history of this island!
On the road to Santo Domingo, you will enjoy the Merengue music from Dominicans, and some other type of Latin music. Crossing La Romana, the guide will show you where Casa de Campo is located, where most famous VIP have their mansions such as Julio Iglesias, Samy Sosa, and others. You will observe the port where the cruises come to La Romana and you will enjoy the nice Dominican view from the sugar cane plantations, rivers (Chavon River, Soco River, and others). When you arrive at La Romana, you will enjoy a 20 minutes stop at a gift shop (Gina Bambu), where you will be welcome to use bathrooms and purchase some artisan craft.
At the time you arrive to Santo Domingo, you will visit the natural park name 3 Ojos (which means 3 eyes) it's a natural park made with 3 beautiful water caves. In one of that cave was filmed a part of Jurassic Park. You will have a chance to visit all this including bathroom facilities and a cafeteria to buy a drink.
Our next destination will be the falo colon. A beautiful monument create in 1990 in memory of the end of 500 years of colonization of America. Follow to the national palace of the country which is a copy of the United States Capitol. You will cross right in front of the china town in Santo Domingo too.
At the cathedral you will see the monument of Cristobal Colon and a professional history guide will show you the places. As you will notice the place is quiet and no one is allow to speak. For this tour you will have include an audio equipment giving you an explanation of the cathedral and his stories.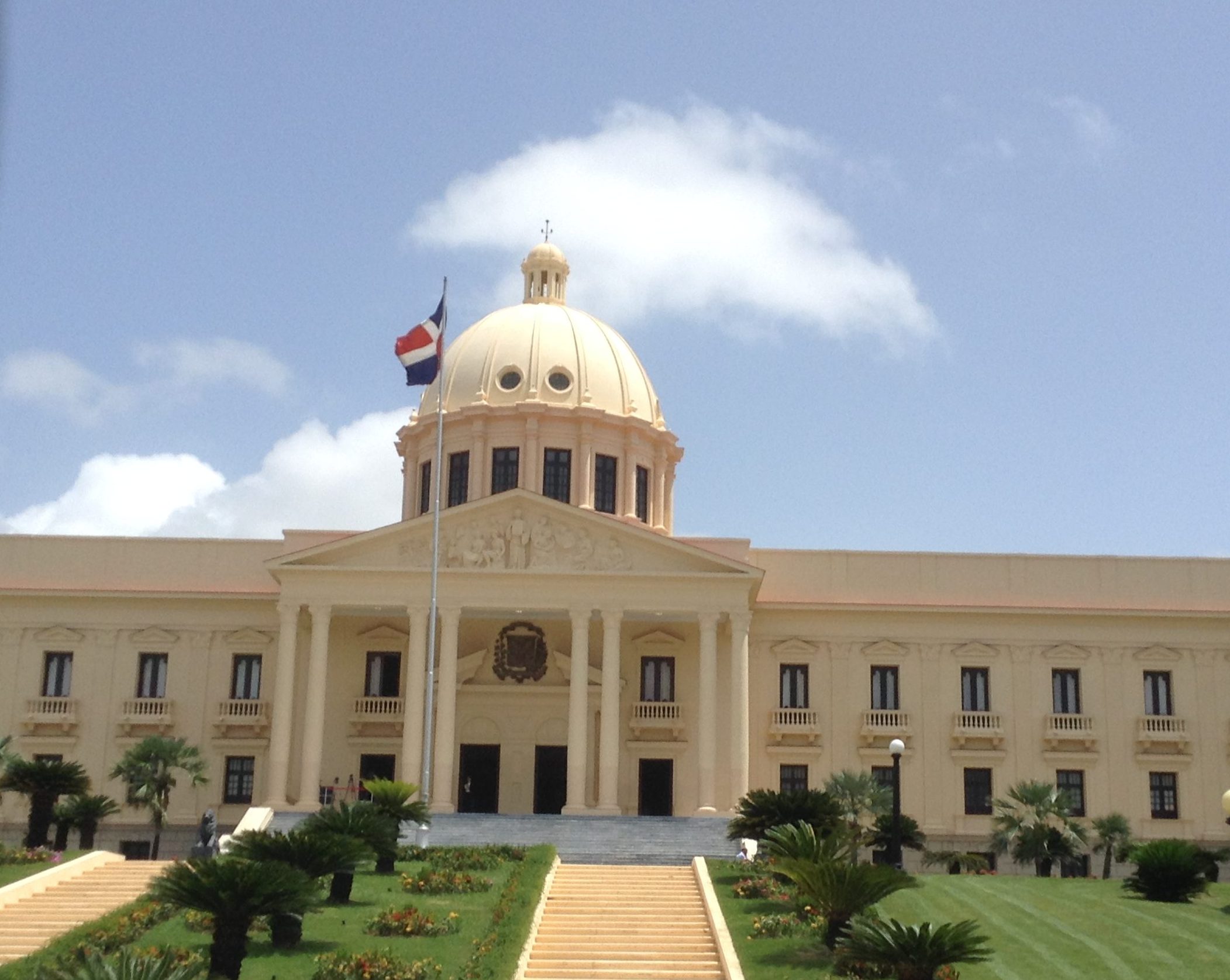 Highlights
Next, to have lunch, we offer 2 different options for you . You can decide to have a Dominican typical food, or a regular buffet just like your hotel. Most of our customers takes the Dominican typical food, because this keep the history alive. You will also have a choice of other drinks offer by the place but out side of the menu, it is available for purchase.
Crossing the colonial street, on a hike, you will visit "Larimar the stone of love", a factory gift shop that does arts and craft with a special stone found anywhere else in the wold but in the Dominican Republic. You will purchase a souvenir for your lover to keep that fire of love in your both hearts.
You will visit the Virreinal Palace or Alcazar de Colon, where a guide will explain you all about the history of this place and its different rooms. You will enjoy so much taking great photos and learning about these interesting places.
At the end of this tour, you will get back on the bus, and straight to your hotel. Driver is allow to stop on the road to any station for bathroom facilities, light refreshments. We can assure you this tour will give you a real history of this island.
What are you waiting for? Come and enjoy this tour with us.