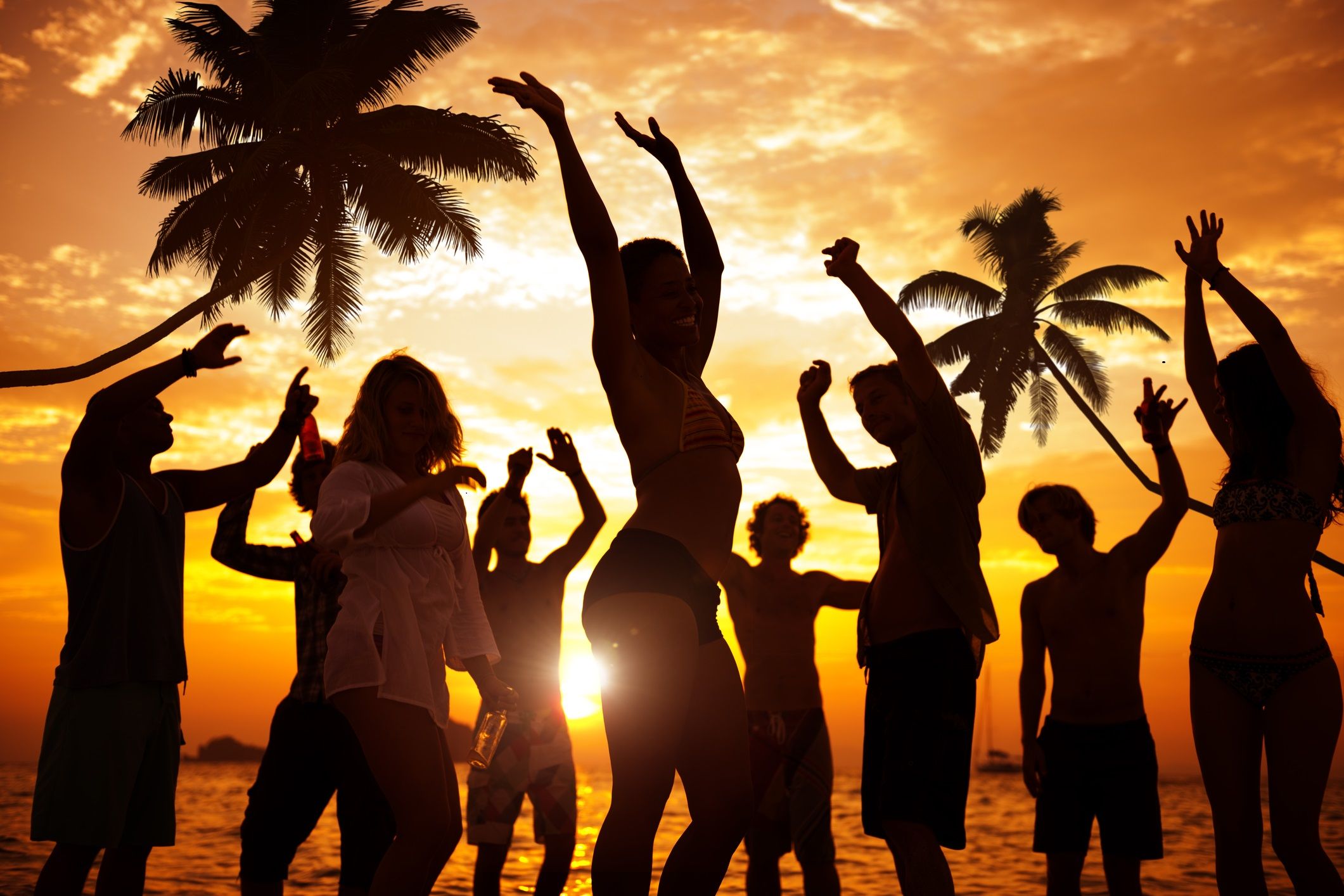 Platinum Transfer
We offer the best seller tours and excursions in Punta Cana and also quality airport transfers with the cheapest price.
Enjoy this awesome island with excursions for the adrenaline lovers, for the people who likes to relax, for these who likes the landscapes and these who loves the history.
Needing a ride?
We got you
Airport Transfer
Here you can see some of our excursions.
Quality services
We are ranked in the TripAdvisor Top 20 for our good service.
Privated transfer
We offer privated transfers in brand new vehicles and english guides.
Secure payments
You can pay for any of our services fast, easy and secure using PayPal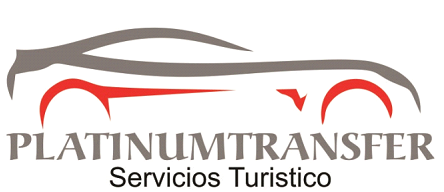 Easy to enjoy
We'll pick you up from any hotel in the Punta Cana area and bring you there after the tour
VIP services
Our excursions can be privated, contact us by phone, what's app or mail
What are you waiting for?
Already taken our services?
We do appreciate your opinion!